SOCIAL MEDIA
DIGITAL MARKETING
We are carrying out a range of work in this field to satisfy the diverse needs of small/medium companies and start-ups, which, regardless of their small budget, want to gain benefits through social media, by promoting their own brands/products/services at affordable prices.
This work is the result of personalised paths that take into account varying needs.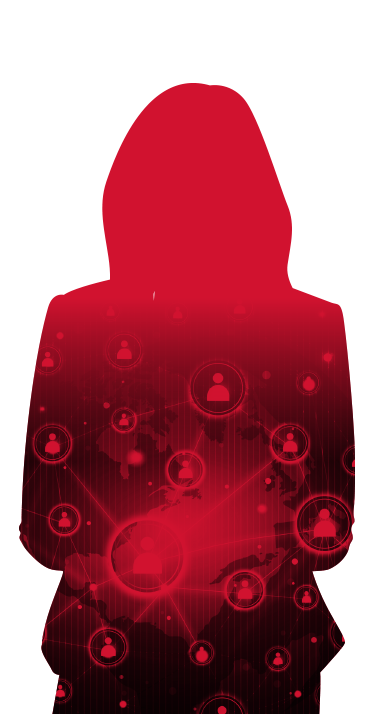 WHY USE SOCIAL MEDIA AND DIGITAL MARKETING
To attract new customers
To make the brand better known and more widely respected, and increase the target market's trust in it
To promote businesses/products/services
To spread knowledge of the brand/service/product
To create a community of loyal followers
To take advantage of search engine optimisation (SEO)
RESULTING BENEFITS
More followers on social networks
Focused management of social media pages and advertising campaigns, to the highest standards
Guidance/support from one or more social media experts, to get the best out of social media channels.
SOME OF THE SERVICES IN THIS FIELD
HIGH-QUALITY POSITIONING
Creating posts based on content from the company website and relevant websites in terms of shared topics/interests, to spur on sharing/interaction on social media.
FINDING NEW TARGETED FOLLOWERS
Studying the best business strategies and the objectives the company wants to achieve, in order to create social media campaigns in line with customer expectations, to bring value to the business.
BUSINESS PAGE OPTIMIZATION
Optimising existing business pages before beginning any paid social media campaigns, to the highest standards.
SPAM MONITORING
Checks/removal of any spam on all social media pages/accounts.
SOCIAL MEDIA COMPETITOR ANALYSIS
Study and detailed analysis of actions taken by competitors.
MONTHLY PROGRESS REPORT
Production of monthly reports with information/data on campaigns planned/undertaken.